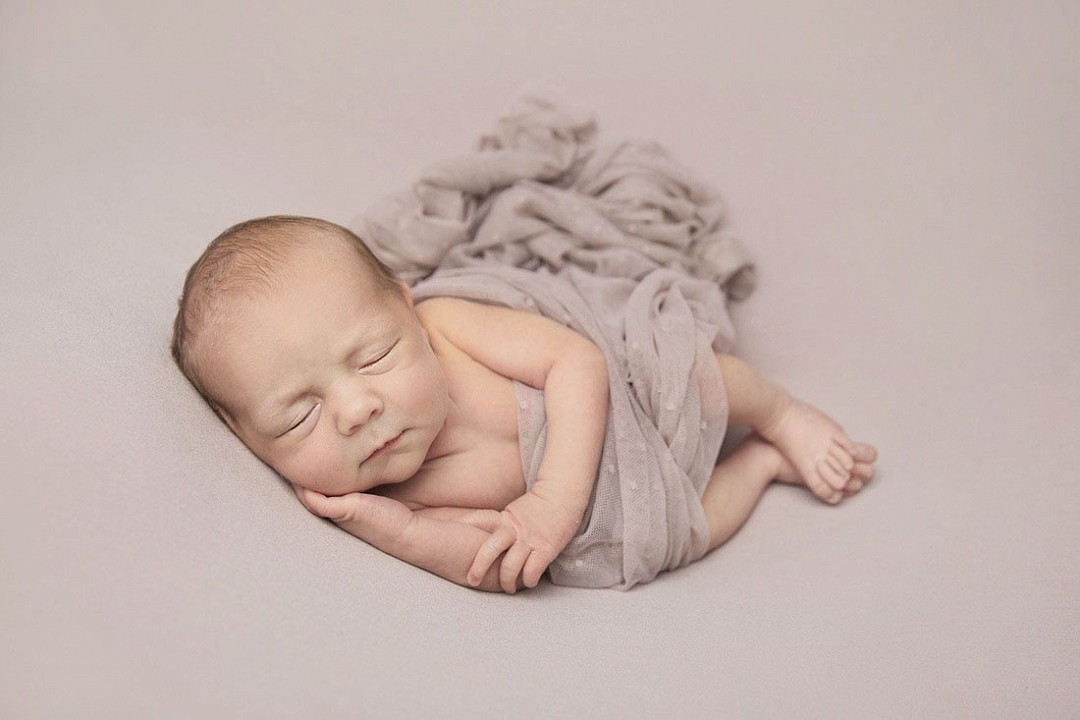 Welcome to my page!
I am a Budapest based newborn baby, maternity, family and cake smash photographer.
If you looking for an english speaking photographer you are in the right place.

This blog is about newborn photography and what to know about the session itself. The best age to capture your baby in those amazing curly baby poses is within the first two weeks. All babies are different and not all babies will go into all poses and not all babies will sleep. I like to follow your baby and will carry out the session watching what the baby likes and dont like. I can get all the beautiful shots we need very safely. There may be time when I may need you to help by sitting with your hand on your baby or very close by and then I can edit the shot later, but allways let you know if I need a helping hand.
Many of these shots are done when your baby is asleep and settled which is one reason why the age of the baby matters. In the first two weeks they sleep a lot (well during the day they do!) Photographs with siblings and mum and dad are included in the shoot so if you would like them please let me know. Babies have growth spurts so don't panic if they need more milk on the day of their session. Before the session I will send you a guide to help you prepare for the session and what to bring.
The sessions can last for up to 3 hours. This is so we can take plenty of breaks so bring snacks and magazines if you like and most of all relax. Make sure you have plenty of milk for the baby in case they need a few feeds along the way. Babies are unpredictable and it really doesn't matter if they don't sleep a lot – just relax. You can bring a favourite toy, first blanket, a piece of jewellry or the newspaper from babies date of birth to the session and we can incorporate it in.If your baby has a dummy then bring that if it helps sooth them. If they dont normally use a dummy but you are happy to use one just for the session then that is great.
My studio is based in Budapest, in the 4th District. I have a beautiful large studio with a specific room designed specifically for newborn sessions. The toilet facilities are on the same floor and there is a kitchen with a kettle or microwave if needed.I keep it nice and comfortable for my newborns. There is a little heater that I have in my Studio. This is so we can keep the area the baby is in nice and warm. It can mean the whole room gets very warm so make sure you wear light clothes or layers so you feel comfortable.